Production and delivery of Italian fish and vegetables ready-to-use appetizers
Renna, Italian ready-to-use appetizers for your restaurant, ideal for quality food shops, gourmet retailers and Italian food shops.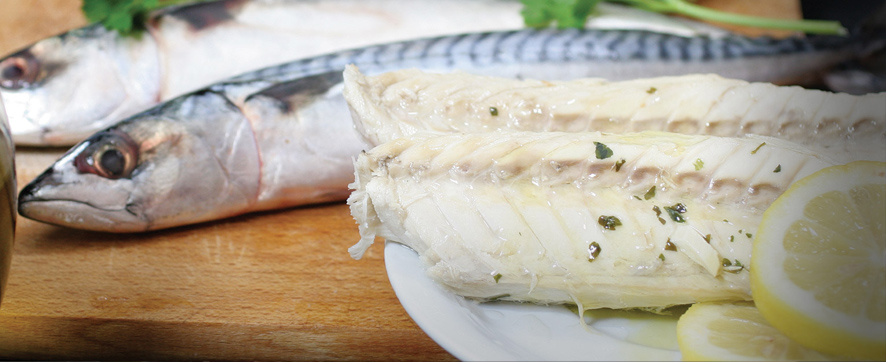 Since 1980, we bring around the world the most delicious recipes from Italian and Mediterranean cuisine. Every day, we produce in our facility precooked fish and vegetables appetizers, following the most appreciated traditional Apulian recipes. We handle the whole productive process: we select and process raw materials, package the products and organize the exports in more than 60 countries. Fish, shellfish and molluscs are frozen, salted or preserved in oil, while vegetables are processed in different ways, following the original recipe.
Tomatoes, for example, are dried under the sun and preserved in oil, following an ancient Italian recipe handed down from centuries. Our dried tomatoes can be eaten as an appetizers or cam be used to make first courses with pasta or rice. Our catalogue includes 800 ready-to-use products, like seafood salad or marinated anchovies' fillets, grilled whole artichoke with oil and parsley or pitted Mediterranean black olives or even octopus' carpaccio. We put our culinary culture and our company's catalogue at disposal of all of our customers who wants to bring Italian cuisine in delicatessens, hotels, restaurants and much more.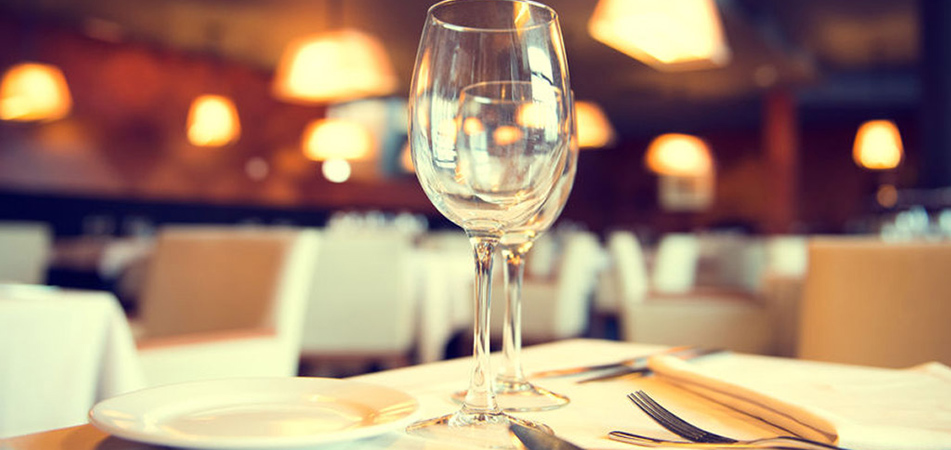 Our products and our sales network
We serve delicatessens, hotels, hotel groups, receptive structures and restaurants all over the world. We arrange our delivery and shipping service following the needs of our single customers.
Our proposal:
Products

We produce sea, land and mixed ready-to-use appetizers. All of our products are produced following the traditional Italian cuisine recipes. Our comprehensive catalogue is available on

rennasrl.com/en

.

Raw materials We rely on certified suppliers of seafood and vegetables and we use more than 90 raw materials, selected by their organoleptic qualities (color, size, shape, smell, consistency and taste).

Packaging We offer 30 different types of packaging as bowls, trays, glass vessels and stems of various sizes.

Labeling We label every product in accordance with existing law of food sector.

Consulting We provide information and counseling on our Italian products, on the creation of exclusive recipes, on packaging and so on.

Quantities We do not impose limits on orders. Our plant is able to handle small, medium and large quantities.

Support We take care of the client in the pre and post selling phase

Shipments We already operate in 70 countries and we provide international delivery of our ready-to-use appetizers.

Safety Compliance with HACCP regulation.

Certification We are certified by the most important national and international certification bodies as ISO 22000, ISO 45001, IFS, BRC, FDA.
Contact us for more information on our products and commercial proposal. We are available to discuss together the most suitable partnership offer for hotels, delicatessen and restaurants.